Posts for the month of May 2012
We have just verified that the Weber Style Digital Thermometer works great with TellStick Duo and TellStick Net. It is a wireless thermometer for food.
From the manufacturer:
Your feasts will never be over or underdone again with this digital thermometer. Simply insert the probe into the food, select the doneness setting, and clip on the remote. The thermometer beeps when your food is done.
Why not barbeque like you should in the 21th century? Keep the meat perfect with your smartphone.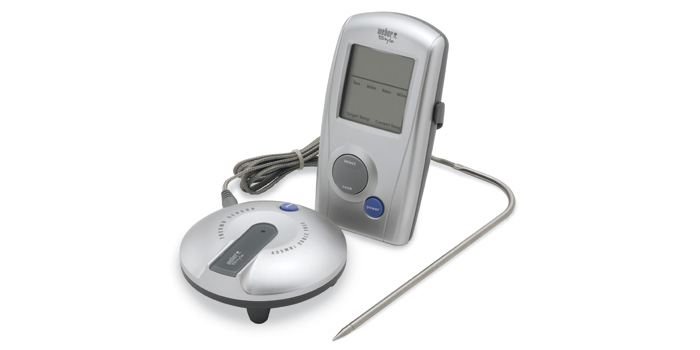 ​http://www.weber.com/accessories/product-detail/66